union yoga music in Ibiza
Desde sus casas, Igor Marijuan DJ y Carola Yoga como instructora, se coordinan en directo con una selección musical especialmente creada para ayudar a fluir durante una sesión de Vinyasa Yoga.
Es un evento participativo, para que hagas la clase desde tu casa y sigas los movimientos para todos los niveles propuestos por la instructora.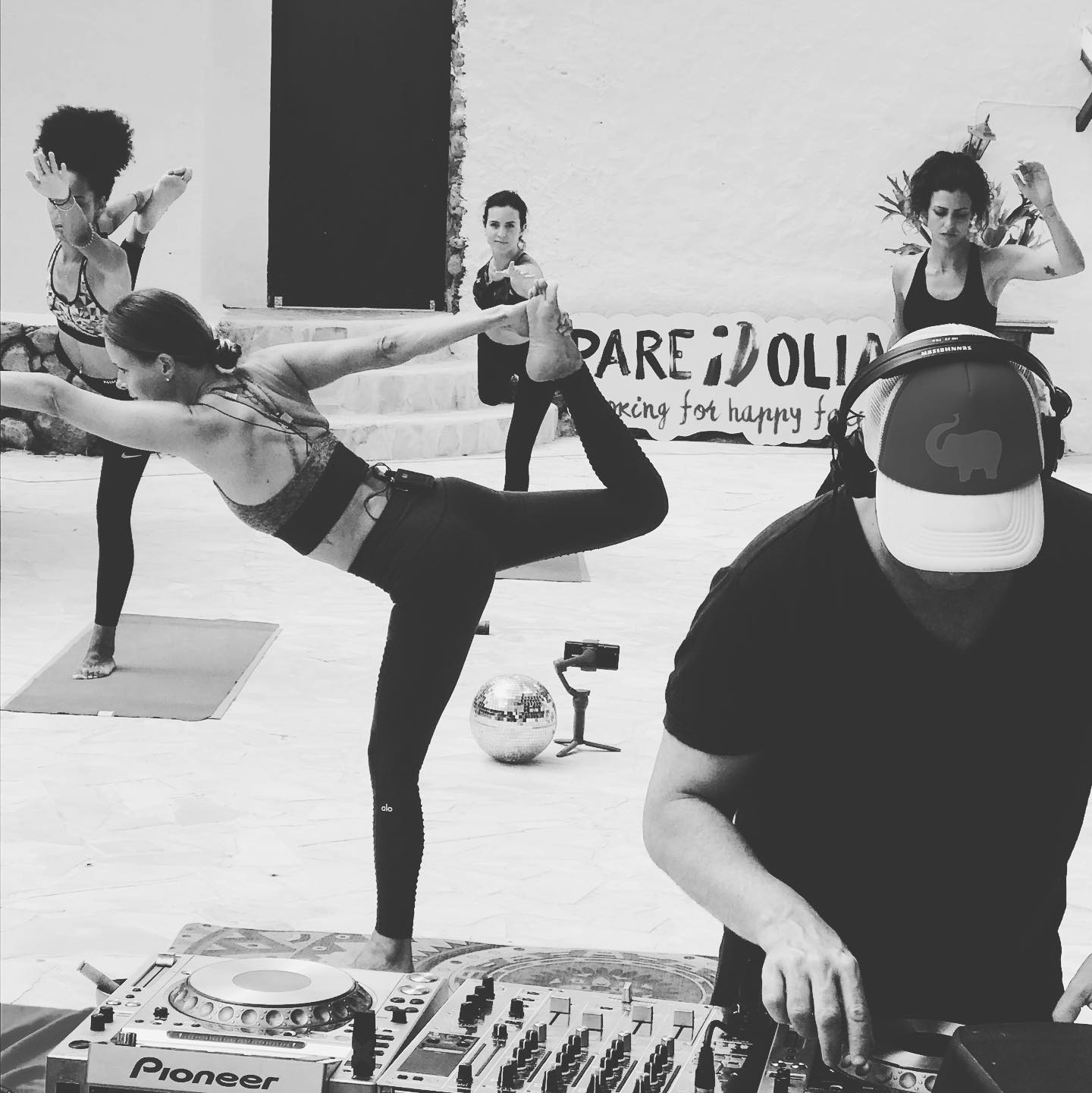 Ibiza Flight Club
Join Igor Marijuan and his weekly flight from Ibiza with the latest Organic house Releases. VIP & Backstage members will get tracklist in real time and a downloadable mix after the show. Aswell as some behind the scenes with Igor preparing the show.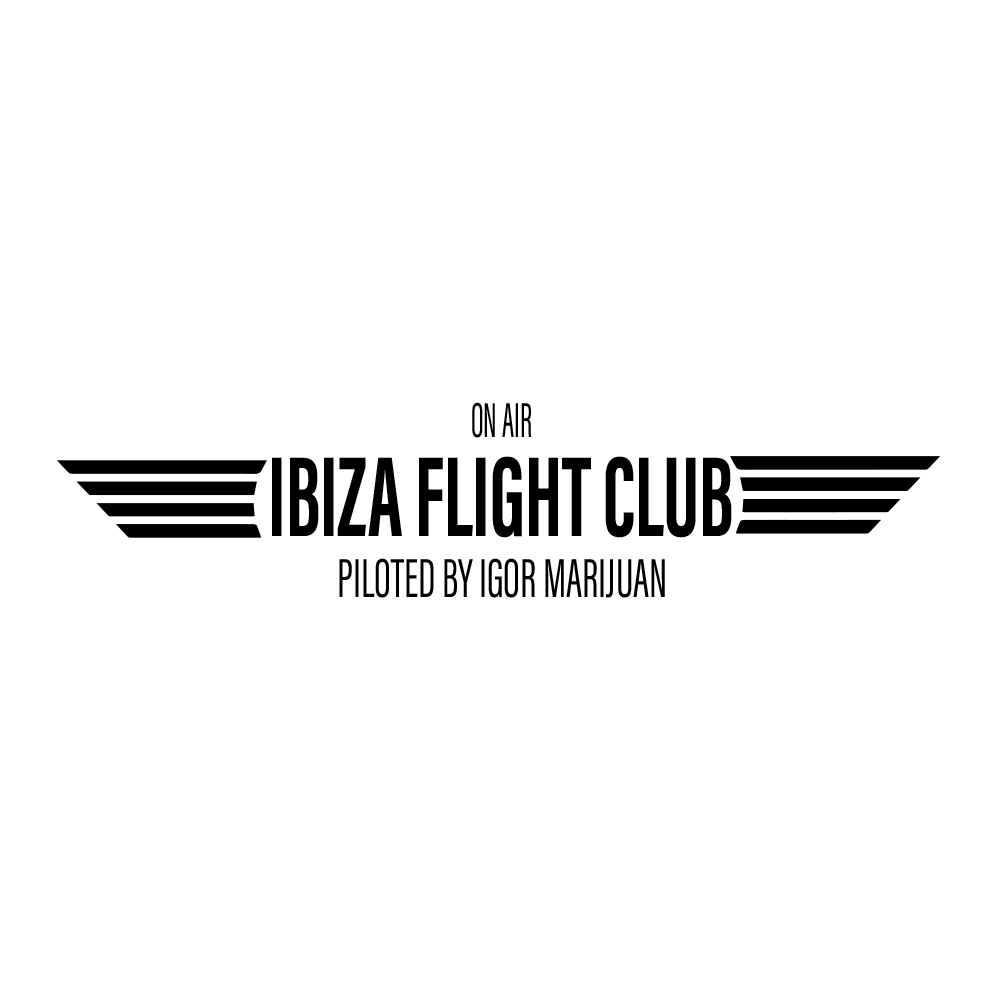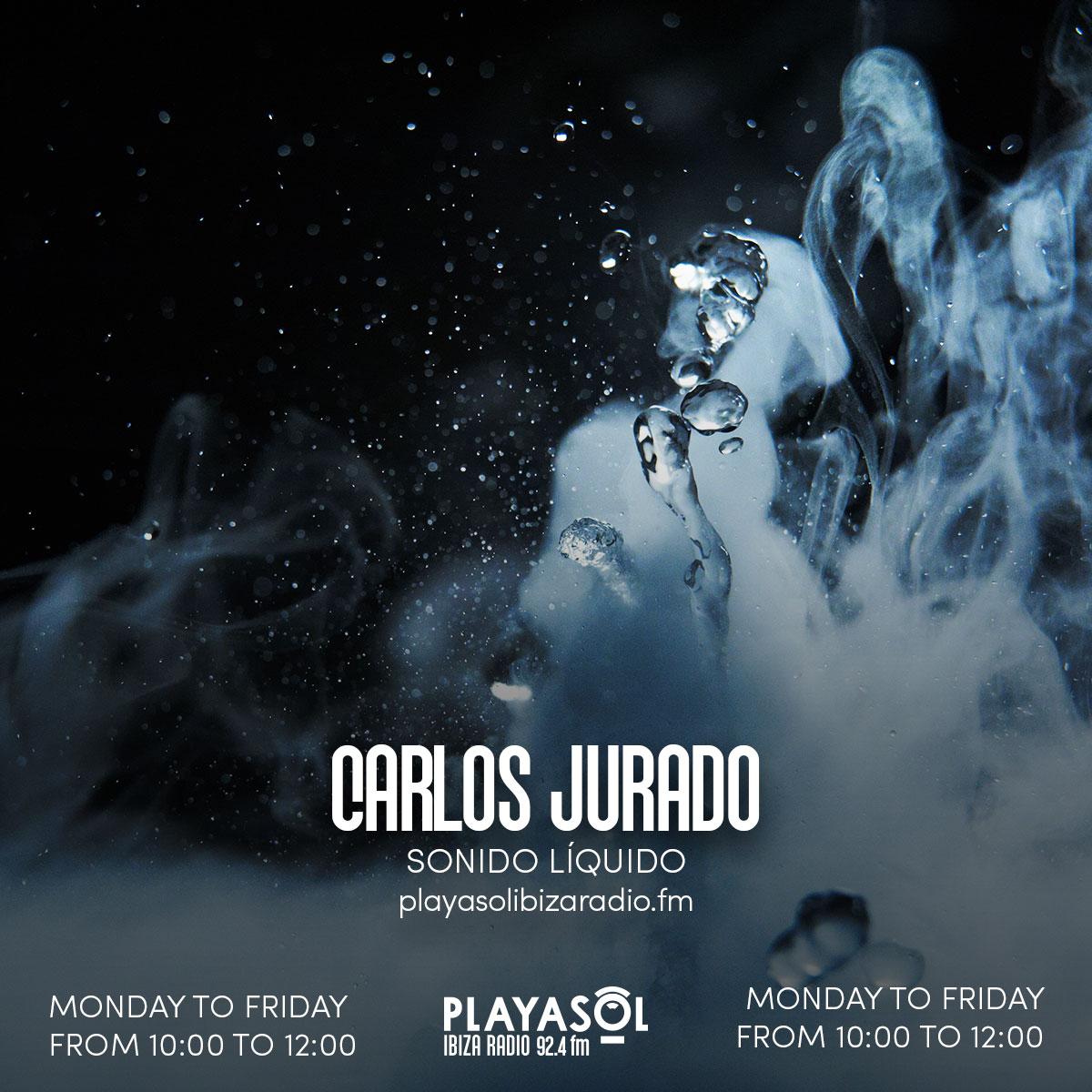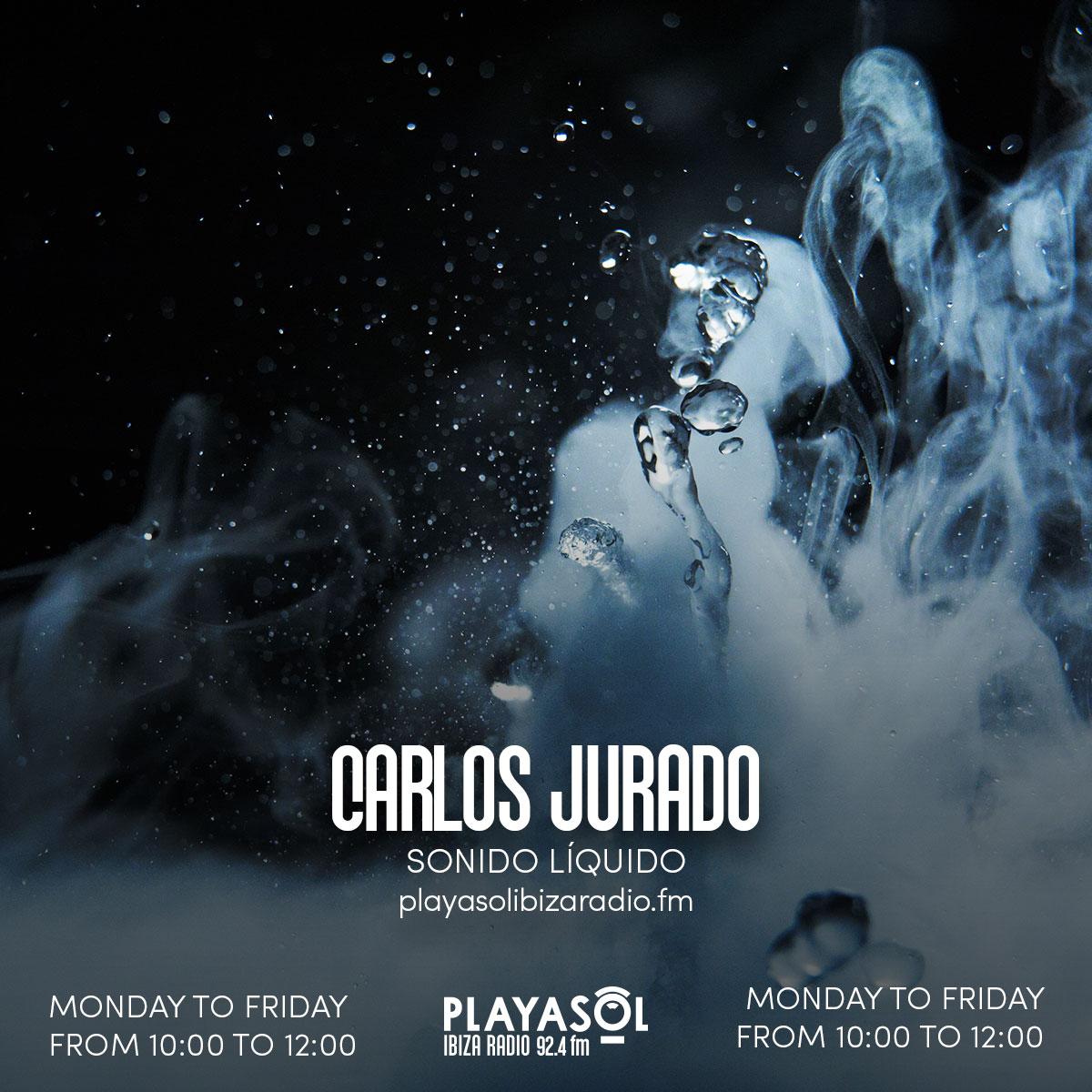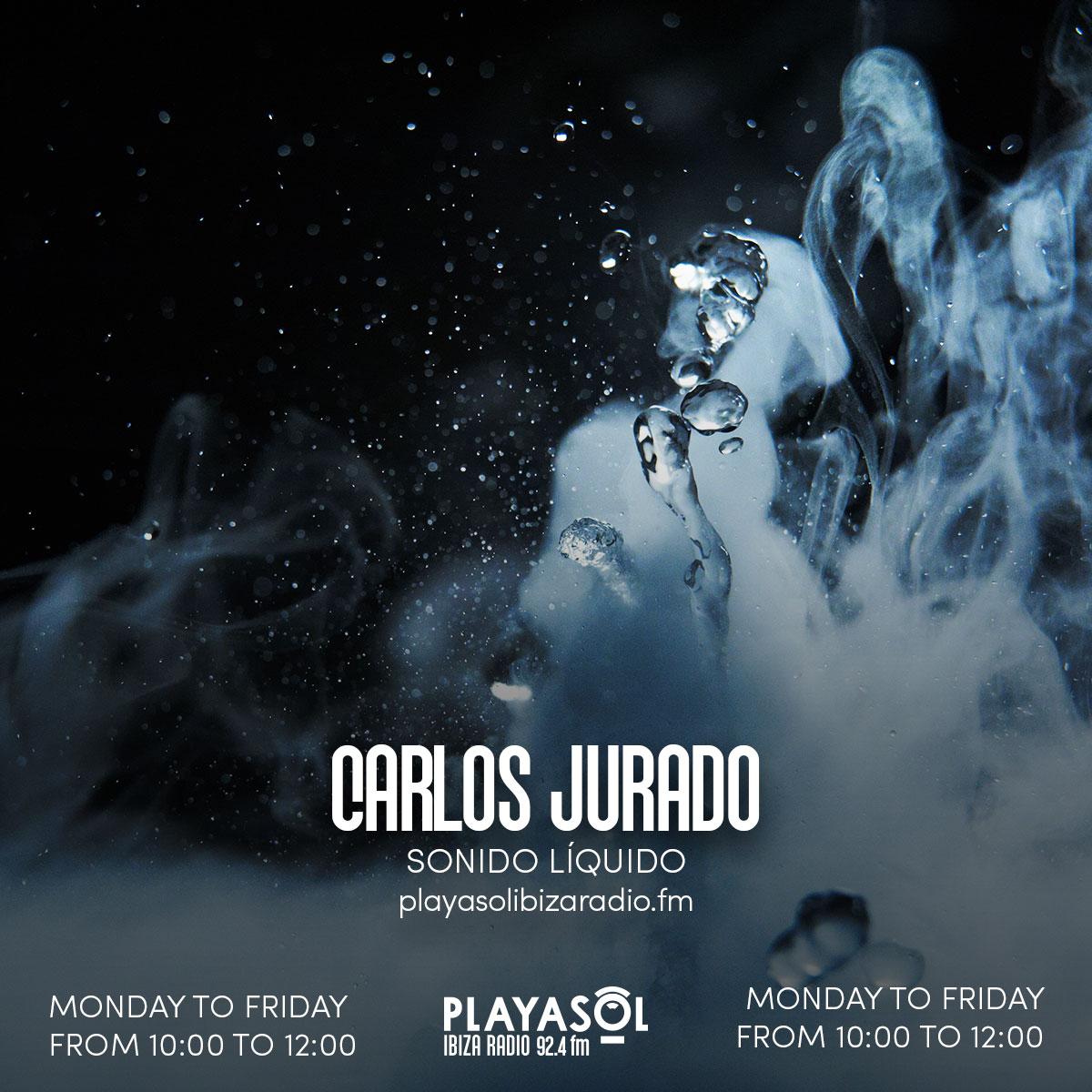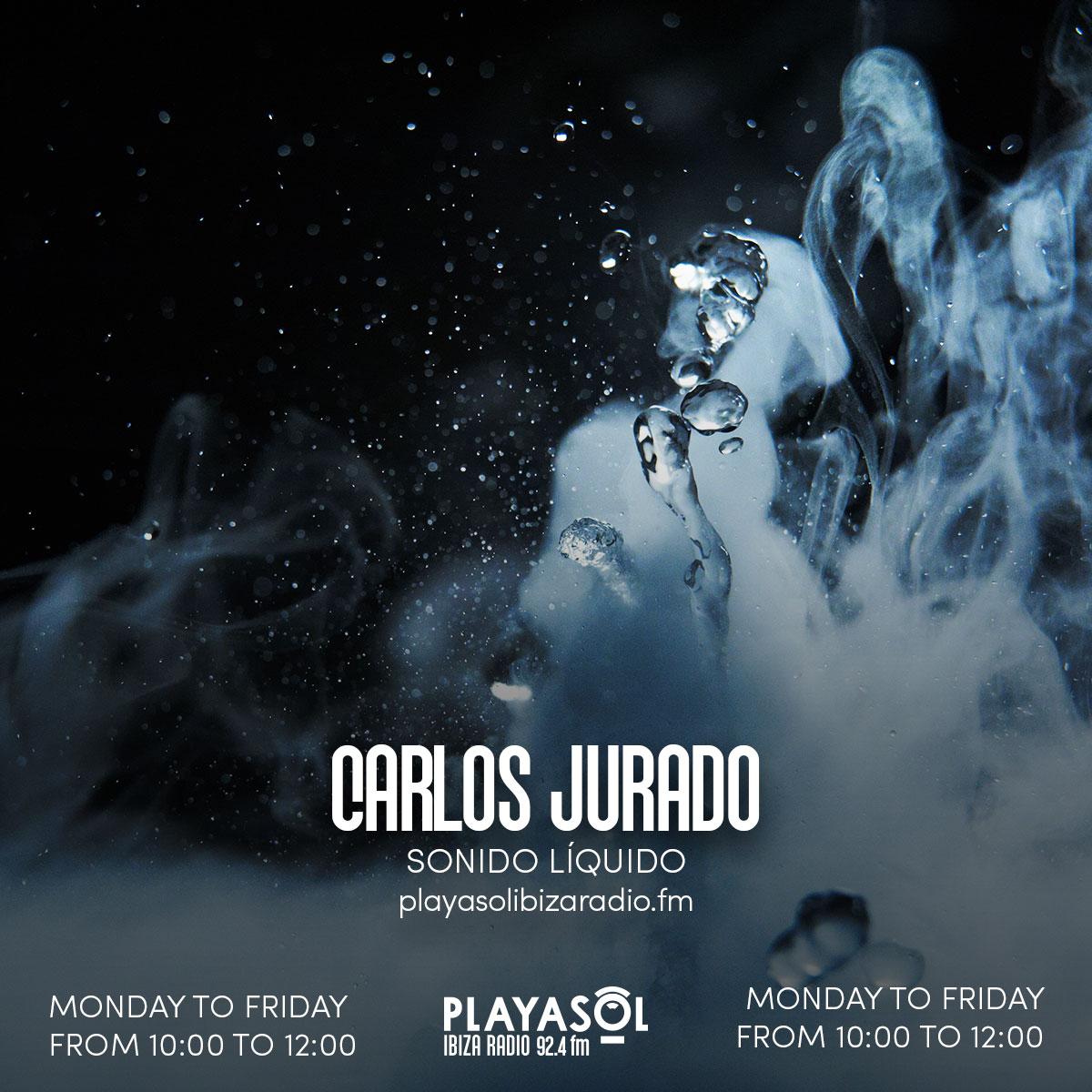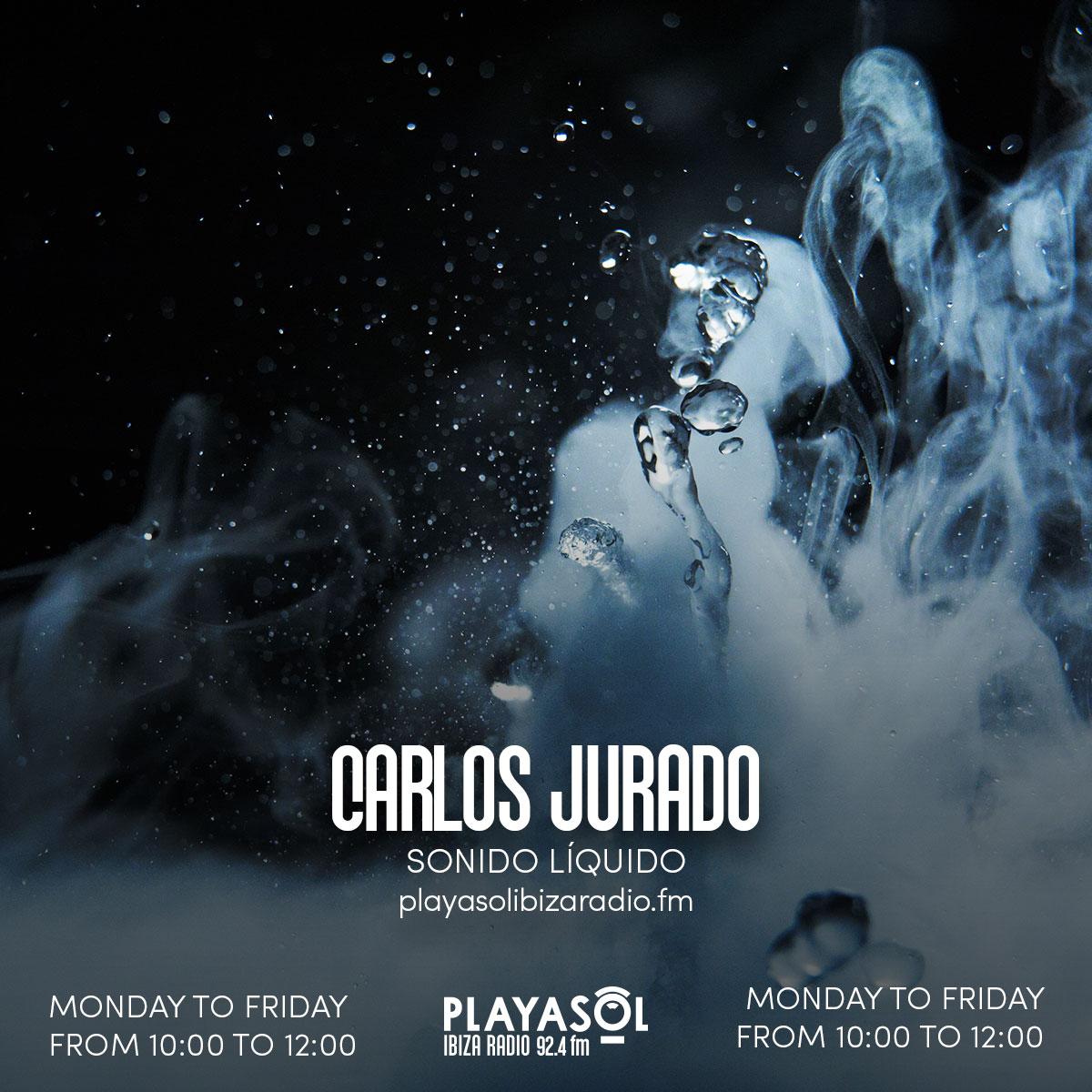 Ibiza Flight Club
New Ibiza Flight Club today at 7PM CET. Today's flight will be sound tracked by Igor marijuan. A trip full of music of Roald Velden presenting the forthcoming release at Modd's record label, Amulanga. Also the February release at berhouz's label Do not sit on the furniture presenting an LP of Bodaishin, the next compilation of Blond:ish Abracadabra called Tulum By Day with tunes from Giovanny Aparicio, Kamilo Sanclemente and Seth Schwarz, keeping the eye in Mexico with the next compilation of Akbal music – winter wonderland with tunes from Pea k Five and many many more.
Get ready for a zoom chat at the end of the show to speak about music. Tracklist and Download available for subscribers.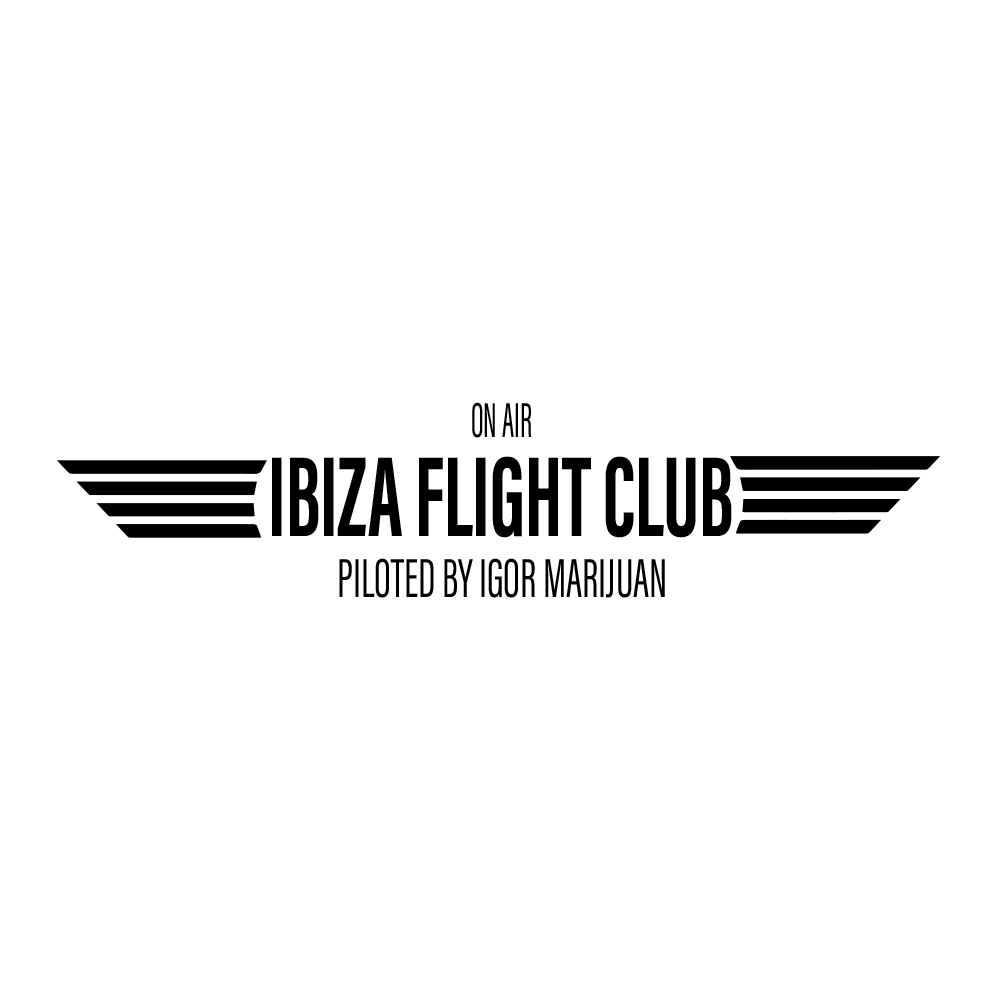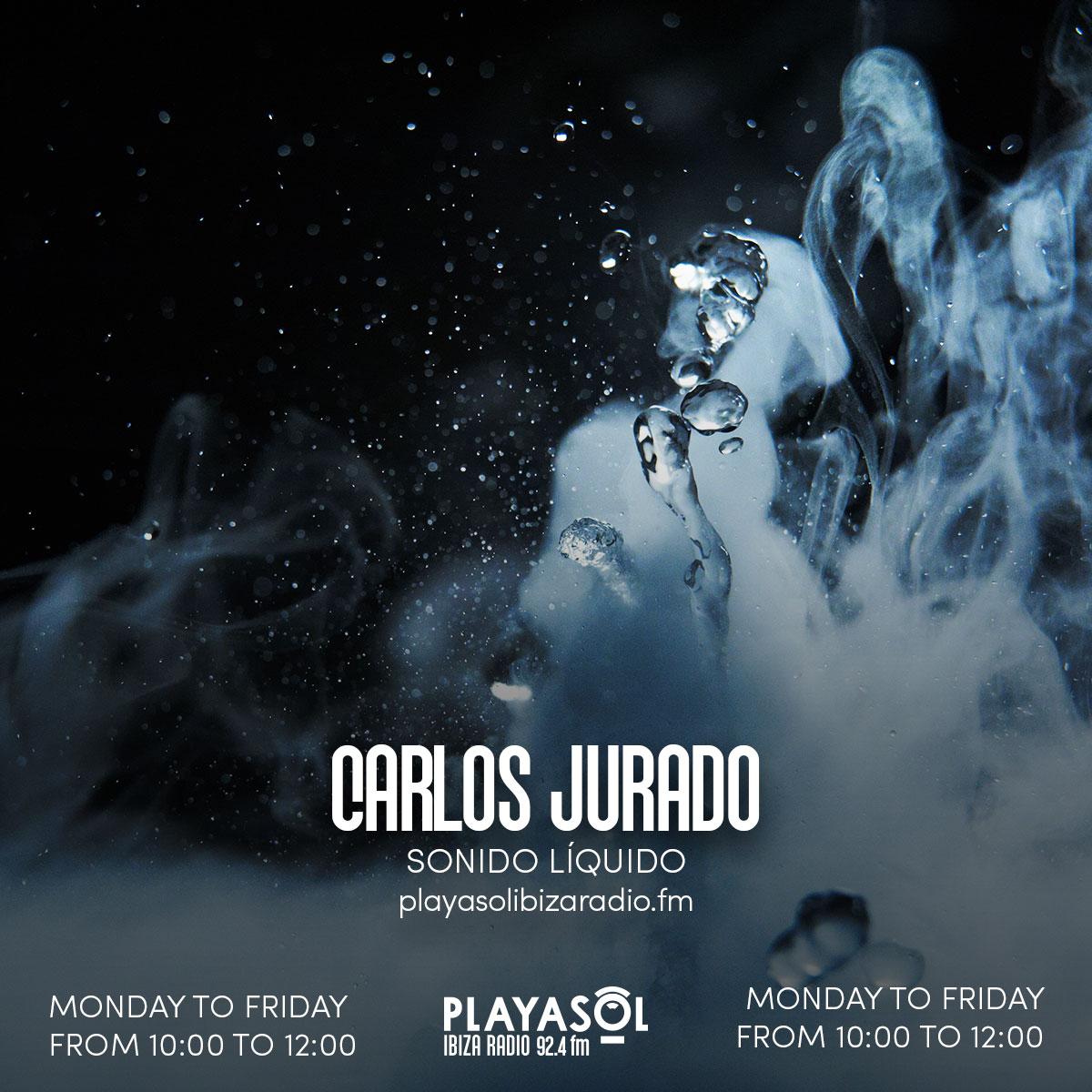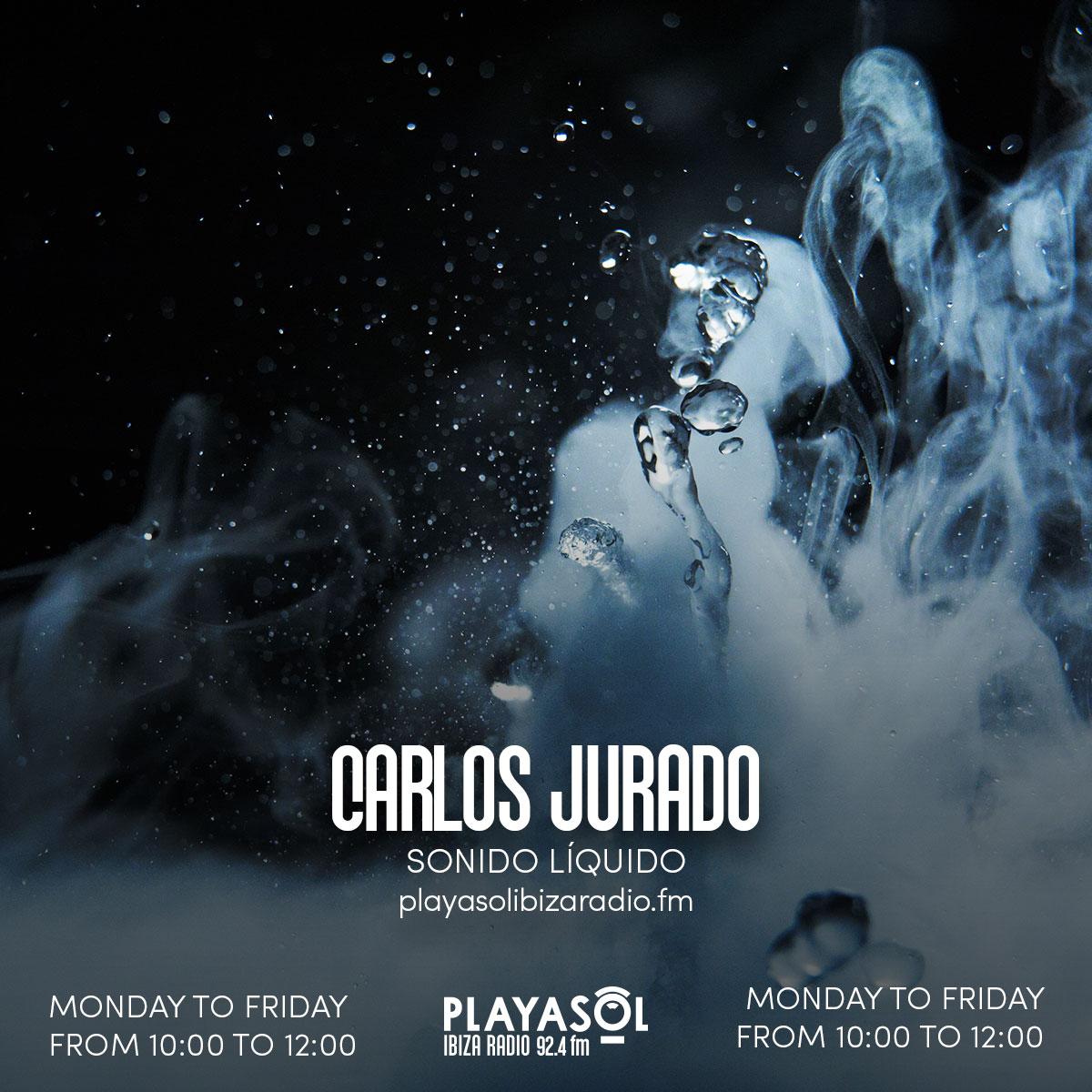 1
2
>